---
---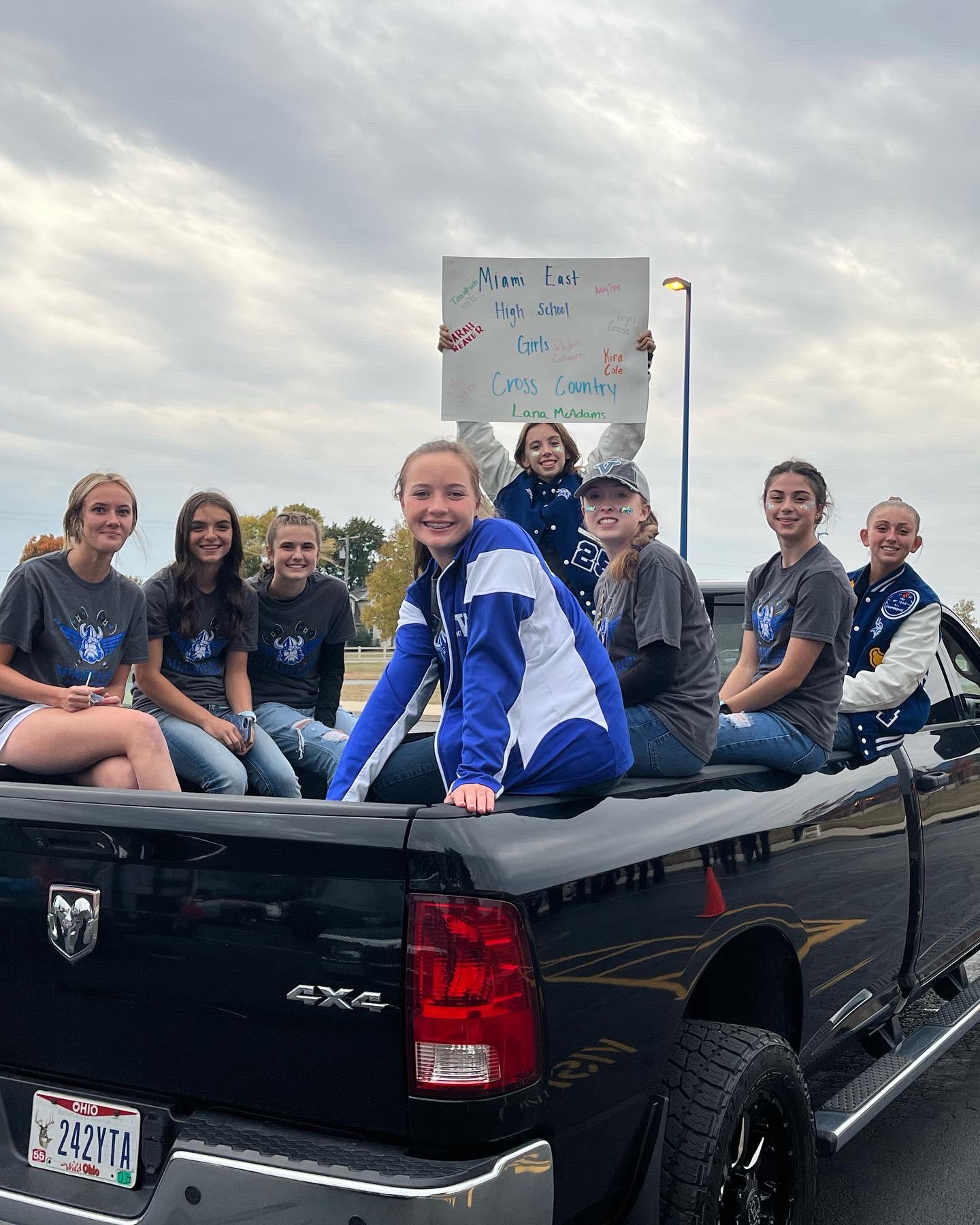 ---
Current job openings and substitute positions are posted under "Viking News" on the Miami East Website.

---
Have you updated your information in FinalForms yet? All parents in grades 1st thru 12th are required every year to verify and update information in FinalForms as soon as possible for the school year to ensure that they receive important school updates.
---
Vaccinations. 7th and 12th graders are required to turn in their vaccinations. If you have any questions, please contact the building's office.
---
BILLBOARD WINNER For the second year in a row, our very own Jackson Gray won the Miami County Solid Waste District Billboard Contest. Jackson's artwork will be displayed on a billboard in Miami County this summer. Brad Petry presented the award to Jackson on Monday.
---
---
ONE CALL NOW
The Miami East School District will periodically utilize the One Call Now system to relay information to parents. The alerts will be sent to your home phone number.
If you would like to switch your home phone number to a cell number instead…simply contact the superintendent's office. This update must be completed every year.
---
Follow Miami East on Twitter. To stay updated on upcoming events and great things happening at our school, follow us @
@MiamiEastJH
@MiamiEastEL
@MiamiEastHS
---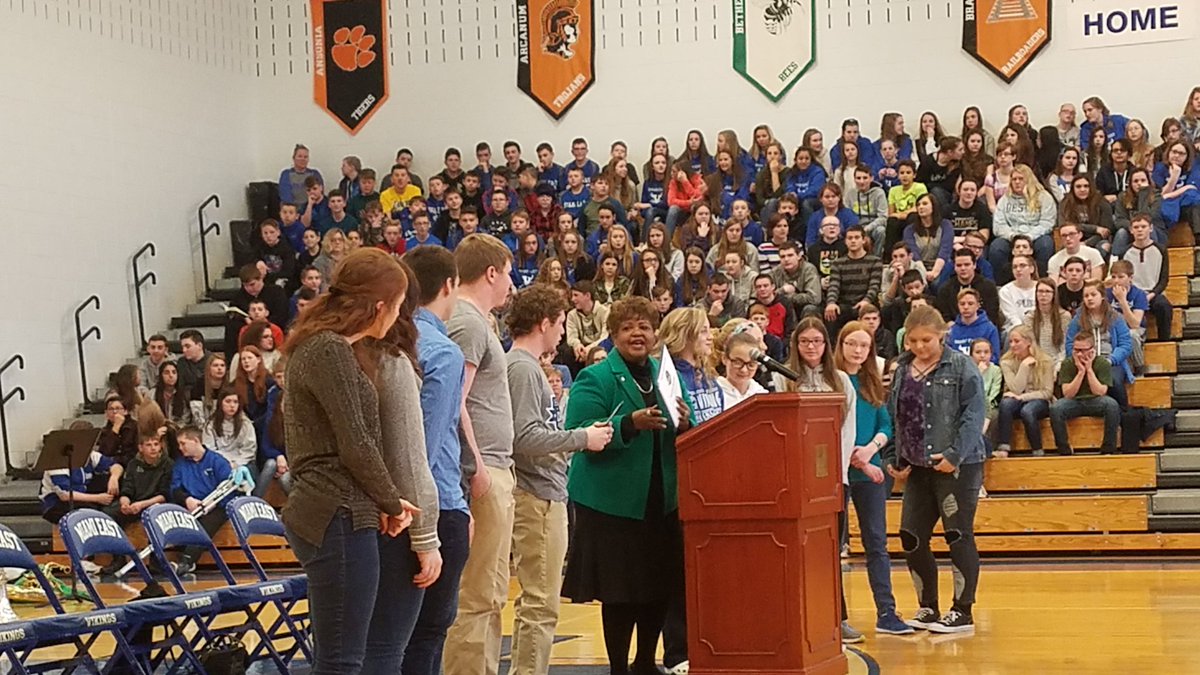 District-wide Assembly to Honor Miami East for Momentum Award
Charlotte McGuire, State Board of Education Representative for District 3, will present Miami East with a Momentum Award on Friday, March 23rd in the HS gym. Students from the K-8 building will join high school students in the special assembly. The Momentum Award recognizes exceptional performance by schools for receiving A's on each Value-Added measure on the state report card. Congratulations to all Miami East students, parents, and staff!
---
Progress Book. Miami East School District will once again utilize Progress Book to updates students and parents regarding grades. Progress Book is a district-wide, web-based solution for K-12 schools. Progress Book enables parents and students to see student progress and see grades online. It can be accessed 24/7 from any internet web-browser. Please utilize Progress Book to stay updated on your son/daughter's grades.
---